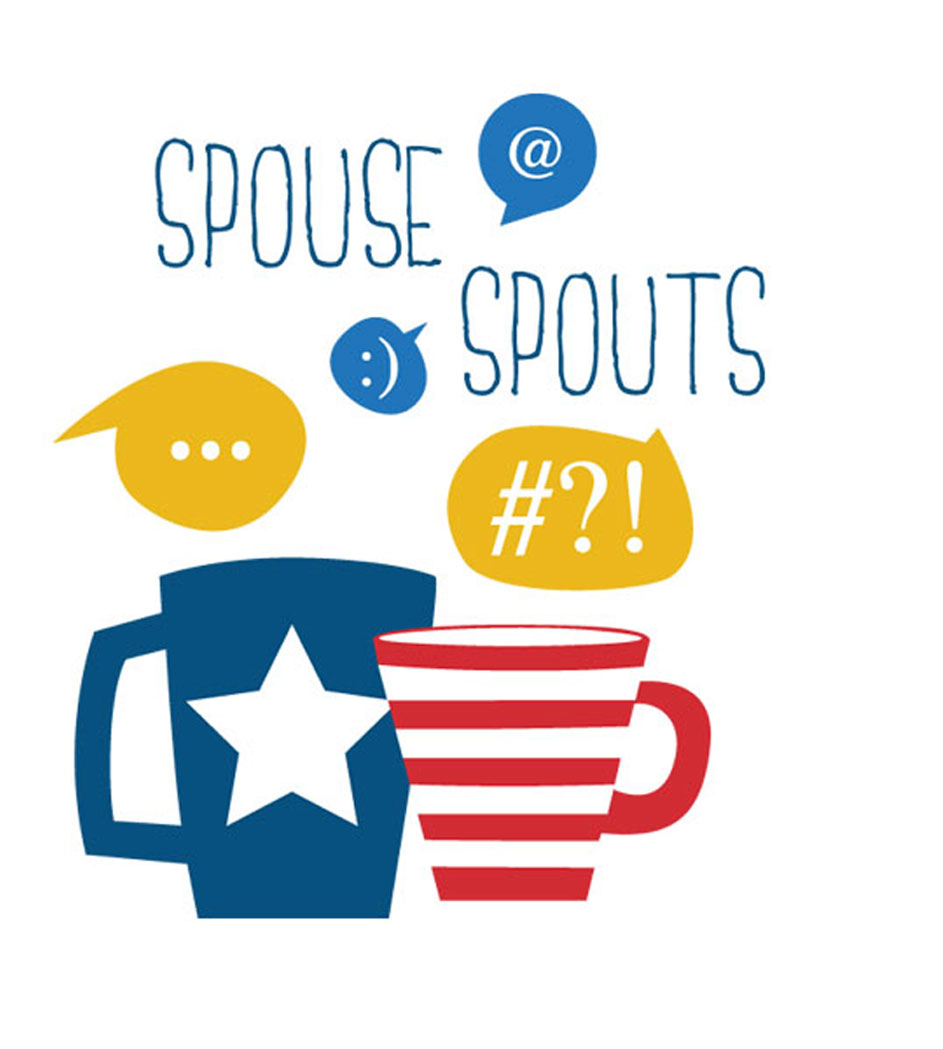 The podcast
where spouses don't get told,
"You can't say that!" and humor and heart come together.
Moni is an Air Force spouse and mother of 3 who gets it all done between coffee + wine + a few colorful words. Moni has learned in the past few 2 years by aligning her purpose -to serve military spouses and her passion- public relations she able to walk in her gift and support others.
MOC is everything you need to know about the military...in one click.

Have you heard of MOC's MilSpouseFest? It doesn't matter if you're a "seasoned" spouse, a newbie, or somewhere in between… #MilspouseFest2017 is for you!
Be prepared to unleash the beasts! Wait...you don't know what The Braless Podcast is? Meet Erin and read all about The Braless Podcast on her website.